Pão de Angu Restaurant
In addition to having an excellent hosting infrastructure and events, the Serrano Residencial Hotel still has a complete restaurant, ready to welcome you with the best of the a la carte.
The restaurant is exclusive for guests and is located on the second floor of the hotel. It has a very pleasant and cozy atmosphere.
For your comfort, we provide room service during the restaurant's opening hours.
Whether in the restaurant or in your apartment, you can order from our special menu, which includes soups, broths, pastas, sandwiches, varied portions, salads, pizzas, as well as à la carte and dessert dishes.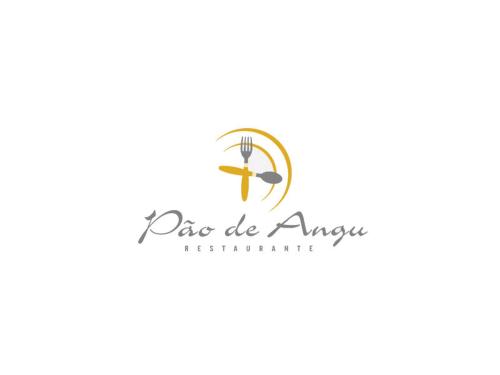 Opening Hours:
Monday to Saturday, from 6:00 p.m. to 11:00 p.m.